From the writer of Silau-Man and PEDANG..
mempersembahkan..
AQUARION ATNIC
Ini adalah sebuah kisah dari dari jaman dahulu kala.
..tidak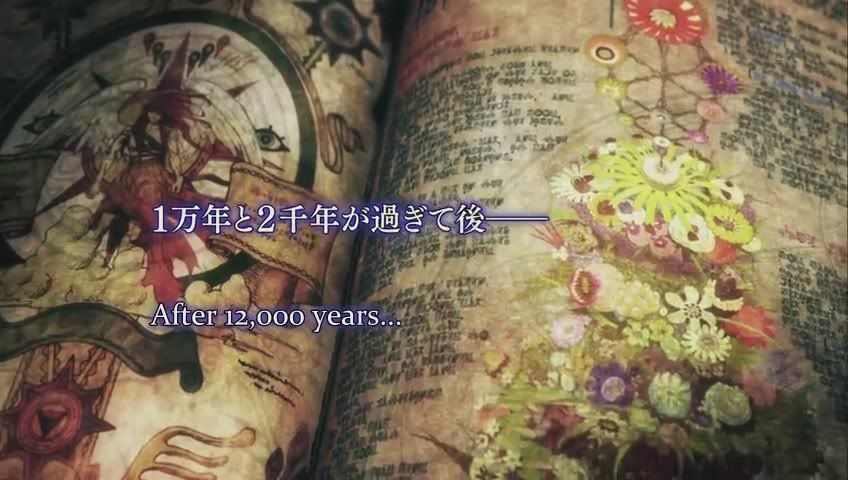 ini adalah sebuah kisah dari jaman
dahuuuuuuuuuuuuuuuuuuuuuuuuuuuuulu kala banget
..
Waktu itu, kira-kira 12.000 tahun yang lalu..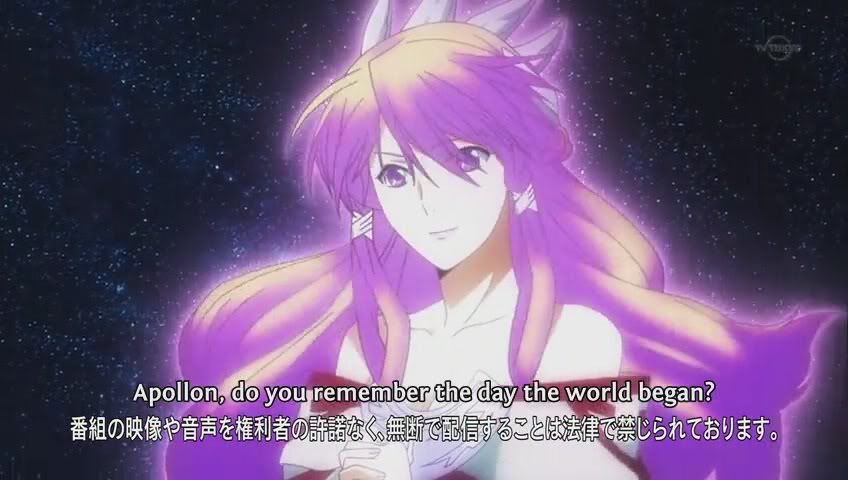 Apolo, apakah kau ingat waktu dunia ini lahir?
Lahir?
Ya. Dunia ini tercipta karena keajaiban!
Keajaiban? maksudmu dunia ini diciptakan oleh tukang sulap?
... bukaaan. Apolo, dunia ini tercipta dari keajaiban pertemuan kita!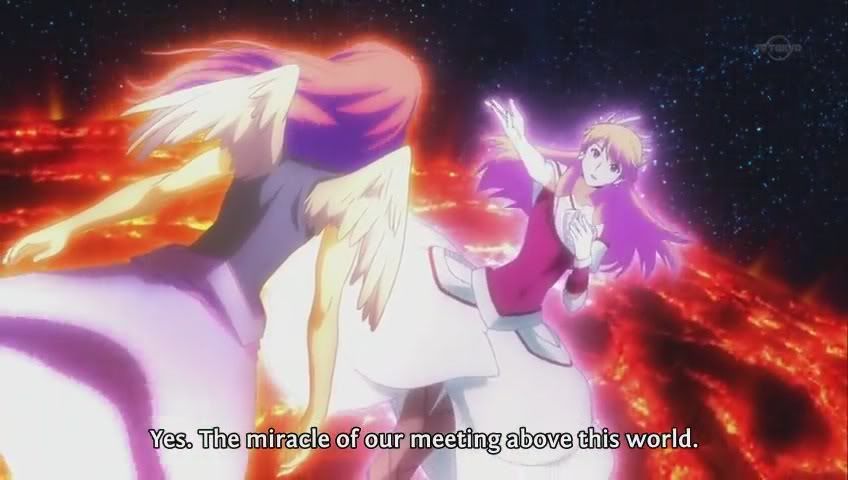 Pertemuan kita! Benar! Seorang forever alone seperti aku bisa bertemu dengan gadis secantik dirimu, ini pasti keajaiban alam. Aku mempercayainya! Ini keajaiban alam! JEENGGG
Apolo...
Sylvieeeee!!!
Apoloooo!!
Sylviiiieeeeee!!
Ayo kita toss!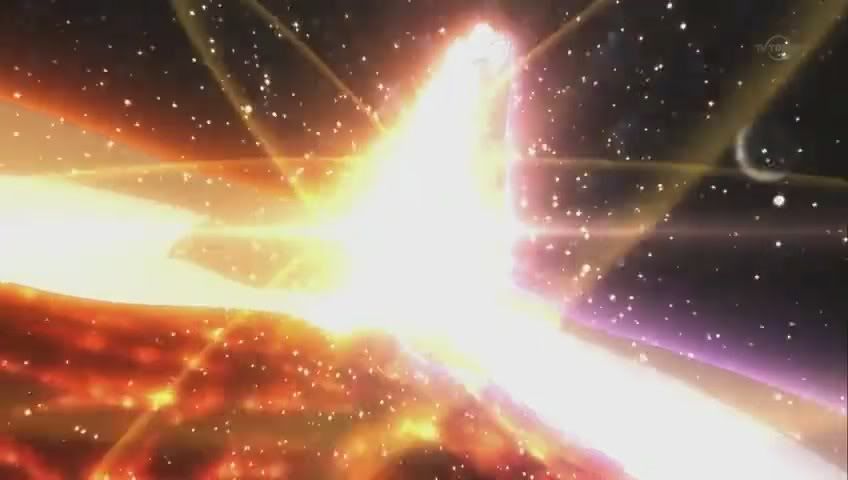 Kemudian, dari toss mereka, terciptalah alam semesta beserta segenap isinya..
Ooooohh!!! Ini sungguh romantiss!!
ooohhh mengharukaaaaannn!
Read more...