Hmm hmmm hmmmmmm... mana dulu yang harus direview yaa? Umineko? Okami? Okami? Umineko? Kalo saya ngereview Okami dulu berarti post ini akan berakhir dengan happy end. Kalo saya ngereview Umineko dulu berarti postingan ini akan berakhir dengan "happy" end. Oh well, Horo The Waifu dulu deh.

Horo The Spicy Walfiu
eps 06

Satu gerobak paku = 12 Rumione
Satu kantong pirit = 120 Torenni (oh.. bukan,
masih naik lagi... apa? masih naik lagi?!)
Lawrence's expression waktu mendengar rencananya gagal = PRICELESS

For everything else, there is.. OH WHAT A NICE ASS!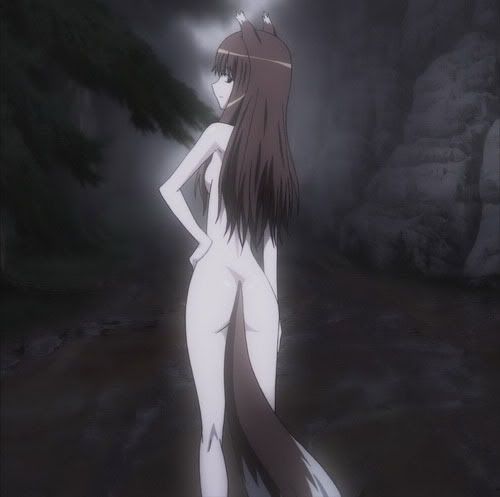 Nice ass plus extra tail as bonus. U want? hell yeah!!



I LOVE HORO-SAAAAAAAAAAAAAAAAAAAAAAAANNNNNNNNNNNNNNNNNNNNNNNNNN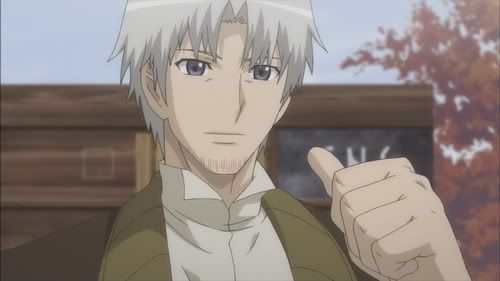 oh and in this scene, the bgm is awesome!
you know those HuuuuUUUuuuUU choir like in those Tim Burton's movies


OH YEASSS akhirnya selesai sudah kasus Amaty ini, akhirnyaaaa akhirnyaaa.... episode yang benar-benar MEMUASKAN! Benar-benar bisa mempermainkan emosi yang nonton *snif snif* awwwwww ditambah karena saya barusan merally film-filmnya Tim Burton yang tragis, ending di eps ini yang sweet tanpa bitter bener memberi impact tersendiri. Saatnya menspam post ini dengan picture of Horo the Waifu

SPAM SPAM SPAAAAAAAAAAAMMMMM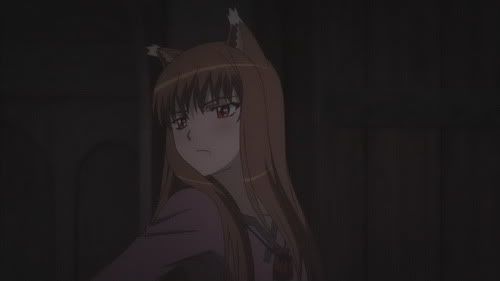 Thanks god di season dua ini studio yang baru menghandle adegan tsun ke dere dengan sangat pas, without overabundant moe trash.

SPAM AGAINNN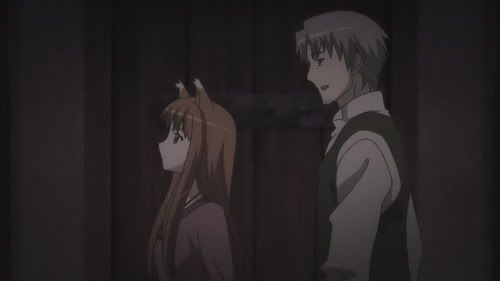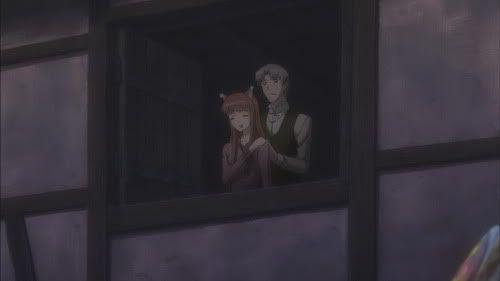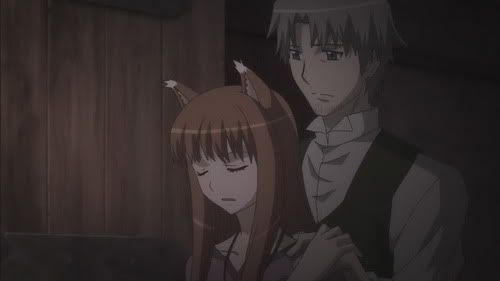 Aah, jadi begitu ternyata. LOL. Ah sial saya ikut ditipu sama skenario anime ini.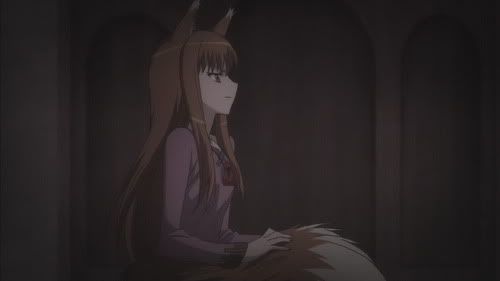 charm lv 59
intellegence lv 80
the owner of this blog has been fatally overwhelmed by her moe
HNNNNNNNNGGGGGGGGGGGGGGGGGGHHHHHHHHHH

SPAAAM MOAR SPAAAAAAAAAAMMMM



HAHAHAHAH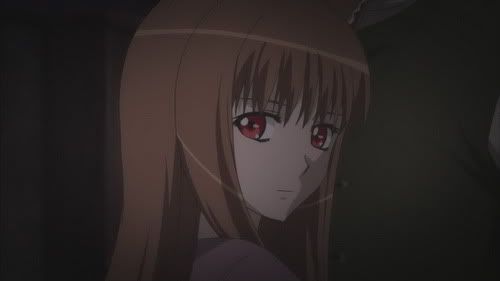 My wife planned it all along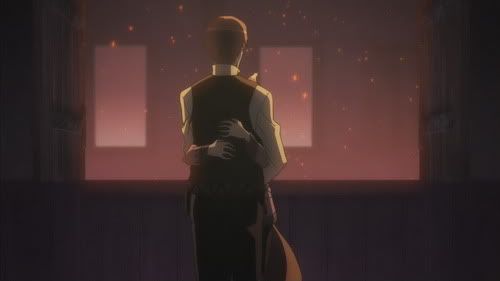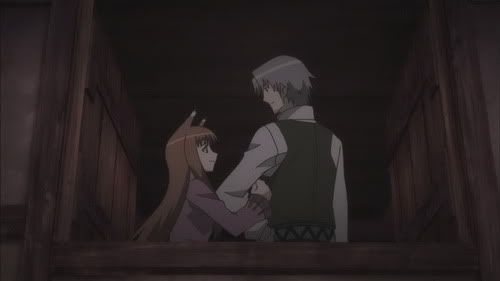 Dan selanjutnya adegan berlanjut ke sini
Awww ain't that swweeeeeeeeeeeeeeet X3



What a great episode to finish the Amati arc. I don't know what lies ahead but I expect for the husbando and waifu to use the now upgraded relationship to the max (c'mon its not a haighskuuru boy meet girl dorama). And SEASON THREE PLAESSS???



next episode;



and believe me, it took a lot of will just to resist to not "alternating" this screencap



OK, lanjut ke.. you know, apalagi kalo bukan

ARTIKEL MAJALAH GHAIB: Satu Keluarga Tumbal Pesugihan

episode 07


Wakakak, here we go!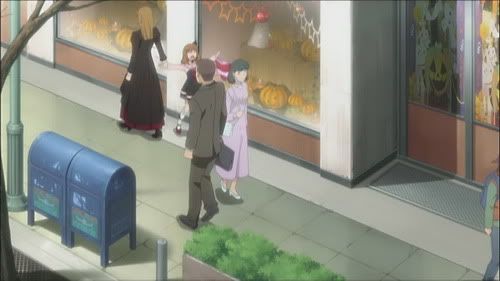 Maria maw permen~ Maria maw permeen UuuuuuuuuuuuuuUUU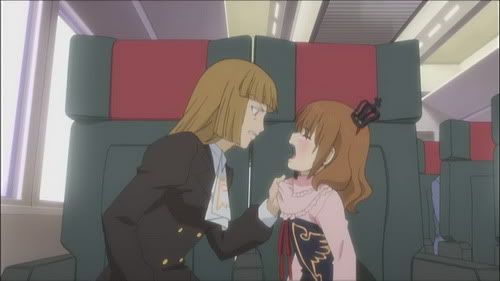 Udah, hajar aja, tante. PLAK PLAAKKK Wakakak, emang gak jelas ini sinetron.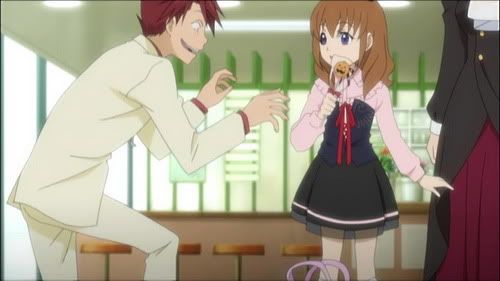 Sini Maria, makan permen punya Kak Battler aja XD



Dan terus jin nya muncul. AHAHAHAHAHA



Tampar lagee



Injek-injek. Injek-injek.




Tampar lagee



Injek-injek. Injek-injek.



Tampar lagee



Injek-injek. Injek-injek.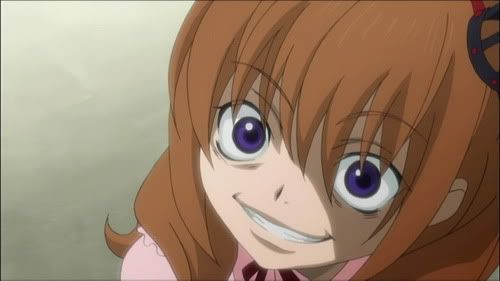 Tidak apa-apa. Tidak apa-apa. HIHIHIHIHI
Maria suda sembuh HIHIHIHI



FCUK YEA MINISKAATO!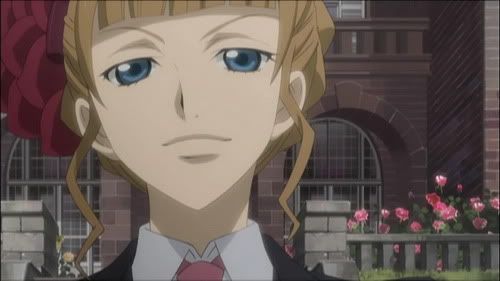 FCUK YEA BLAZER!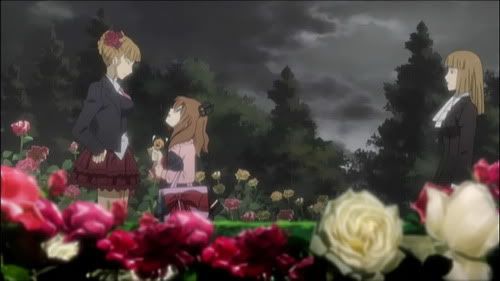 kk beatris kk beatris, knapa kk ganti baju?
oh benernya ini aslinya justru yang buat dipake, tapi di eps 6 kmaren kan ada adegan melayang-melayang tuh, nah kalo pake yang miniskirt entar penonton jadi nggak konsen merhatiin dialog tapi malah nyecreencap-in pantyshot.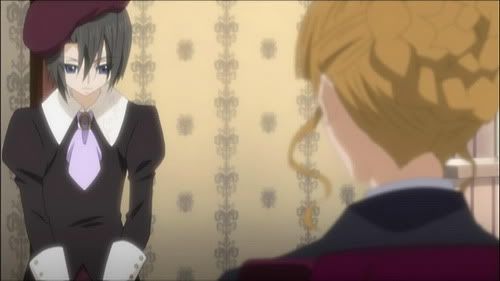 I know Kanon, Beattoriecchieeeeeeeeeee is so damn hot in this episode
but you don't have to fap in front of her, you naughty kid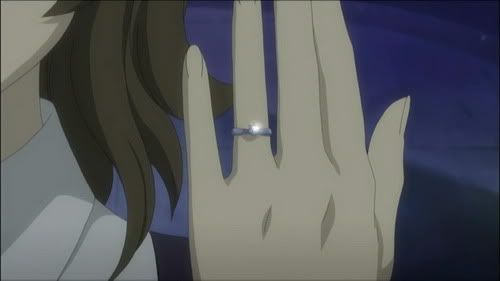 My reaction to last scene: HEEEEEEEEEEEEEEE????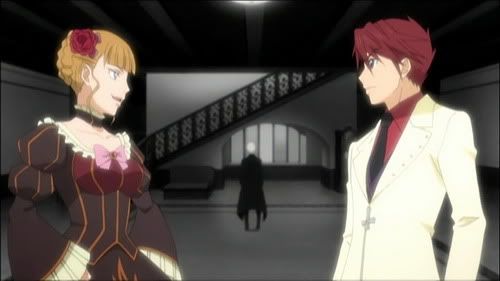 So, I don't know why but gg is laet to bring the sub. So I watch it rawww. And not liek Pandora Hell ato Shugo Shugo, watching umineko in raw is like reading sms from a high school girl today. Bk tmsx blk kpn y? kl g mw d rmh da 2 kykx. Meskipun ada yang paham tapi sebagian besar GAK DONG BLASS.

Next:


mbeee~~ mmmbeee~~


selamat hari raya kurban


Nah sekarang jelas kan darimana Maria meniru suara ketawa kaya orang gila


Pukul saja tante. Acara tv emang gak baik buat anak-anak
(gila aja anak 4SD nonton higurashi, pantes jadi gitu)


aaand.. liat siapa yang datang..


Yang pertama dateng lust, huh? Twintail emang bikin nafsu XDDD