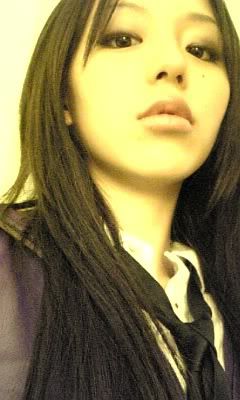 ok, sebelum kalian membaca lebih lanjut let me state that the above title is a lie xD Apparently there are people out there that got more addicted to Aya Hirano than me and had collected every single photo from her blog.




download the file here (many thanks to Lady Okami from the House of Dreamcatz for showing me the link, lol)



100mb bukan ukuran kecil untuk didownload (buat ukuran saya lho), apalagi tidak bisa diresume (ditambah fakta bahwa narasumbernya tidak begitu terpercaya karena kadang kalo ngasih link ternyata isinya barang-barang yang tidak relevant -_-;a apalagi yang pertama-pertama keluar adalah foto-foto wan-chan -_-) tapi apalah artinya resiko, demi AYA HIRANO GITU LOHH!XDD

Di beberapa file awal resolusi fotonya memang kecil tapi ke belakangnya resolusinya makin lumayan,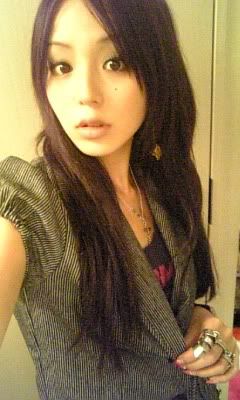 Dan semakin lama kalian browsing, kalian akan sadar jika pose di atas adalah pose standard fotonya Aya (friendster banget lol)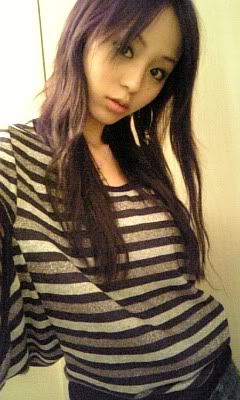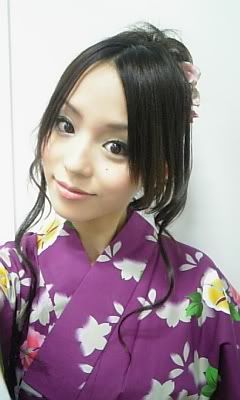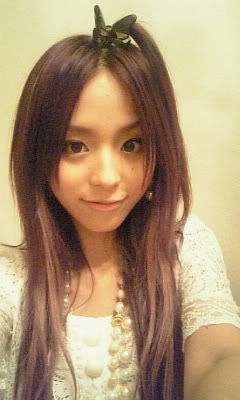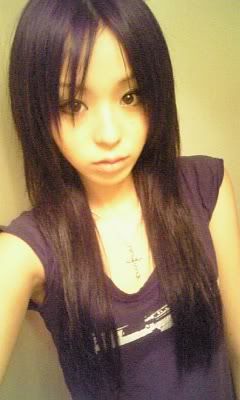 see?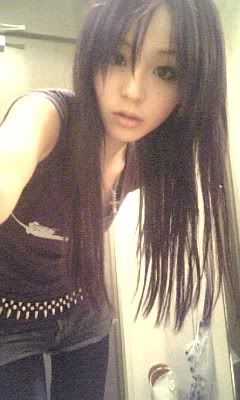 yang ini angle nya lumayan beda :3~
Tapi yang menyenangkan adalah Aya-sama sering berfoto dengan ekspresi yang lucu, bukan lucu yang diimut-imutkan ala idol momusu, tapi lucu yang benar-benar bikin LOL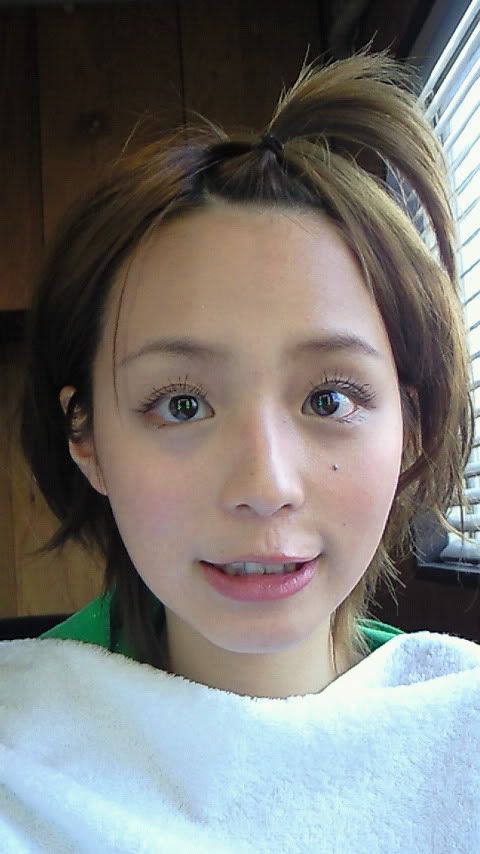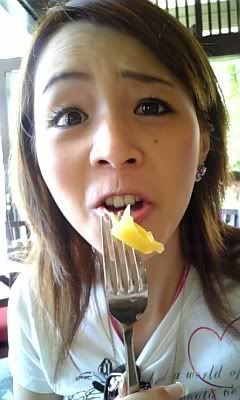 is that Aya Hirano?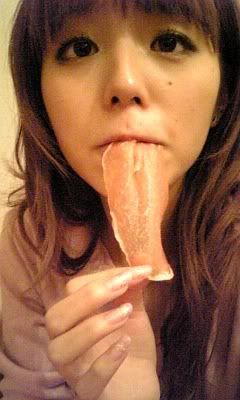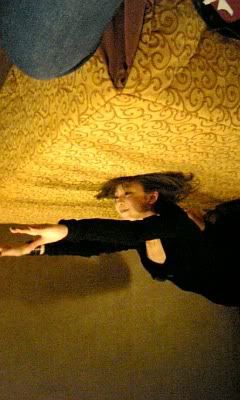 LOL oh jadi gitu caranya biar bisa terbang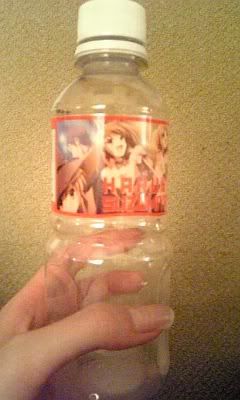 LOST MY MUSIC!! kalo air mineral di sini gambarnya kaya gini semua mungkin saya akan memaksa orang rumah untuk mengganti dari galon menjadi botol XD
foto saat Aya-chan ke Bali (kenapa tidak nelpon saya dulu, harusnya telpon dulu biar bisa ketemu XDDD)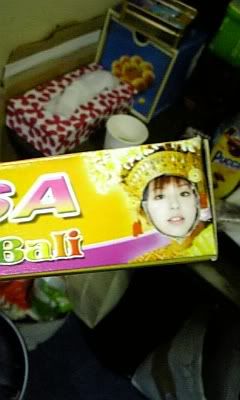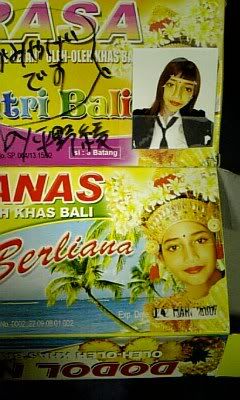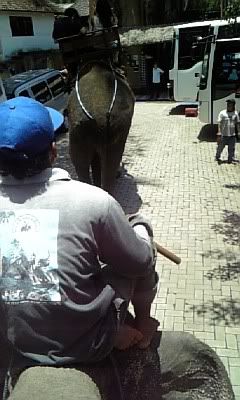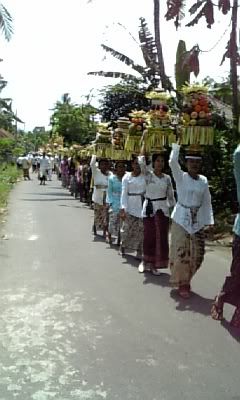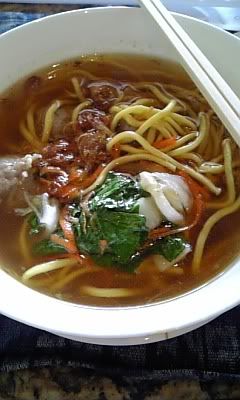 LAWL is that bakso? did Aya Hirano-sama eats bakso?
btw dari kumpulan foto di file tadi, sebagian besar isinya juga foto makanan (yummy~)
I wonder how did she manages to stay slim 'n sweet with that "wisata kuliner" hobby though
Now I shall post some more of my fave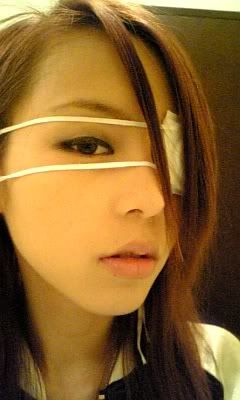 hot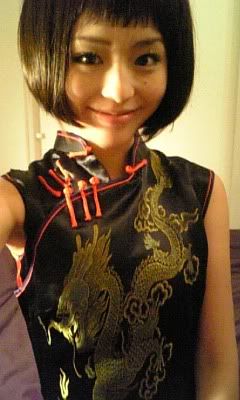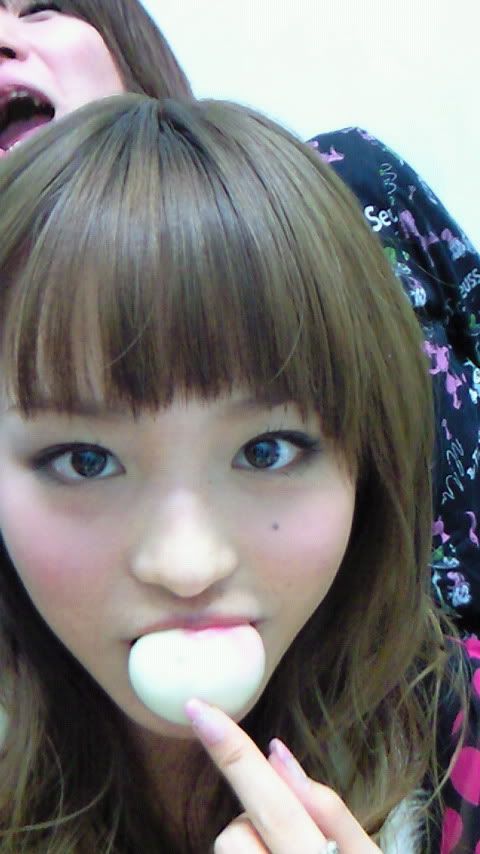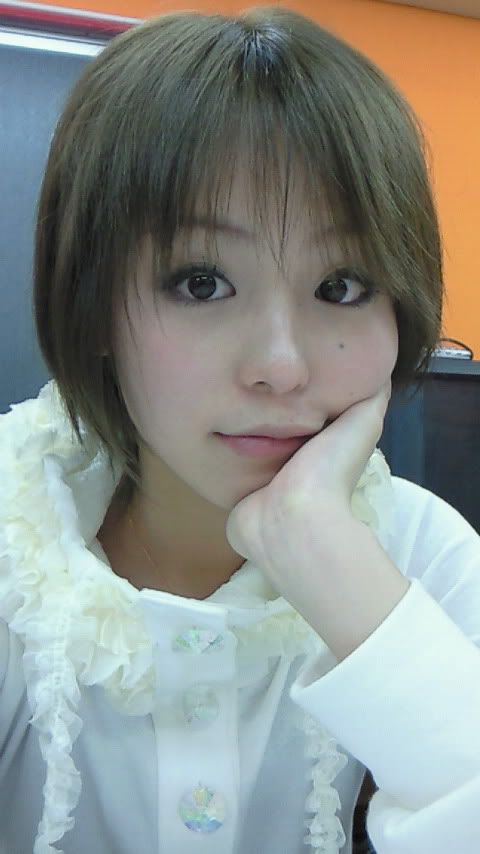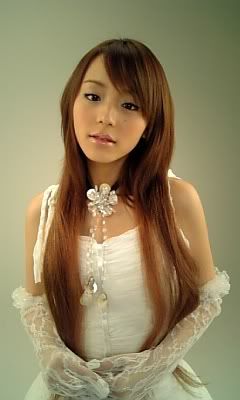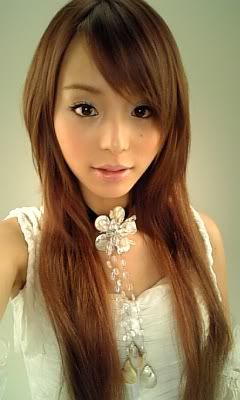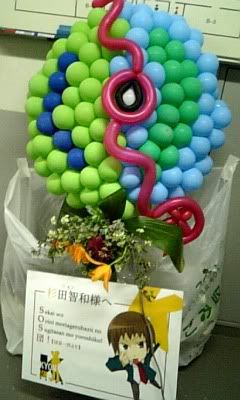 SOS-DAN balloon. oh wow
there're probably millions terrabytes of data there XD
I usually don't have a soft spot for idol, I'm not a fanatic of particular seiyuu either (I never watch any anime or play a game just because xx-san voiced a character on it) but I have to admit that I'm a Hirano fanboy. Maybe because she's got that Haruhi-like spirits (and cute too :P) of course I can't say that she's perfect either (bahasa Inggrisnya parah banget lol) Anyway, I'm looking forward for her next appearance, be it in music or anime, let's hope that KyoAni get over with Clannad (hurry up and die, Nagisa, not that I hate it but Kamio only needs 13 episodes to fly to the skies) and start with the next installment of Suzumiya-sama (I also heard that KyoAni has a new anime project called "Alice in Darkness", what the hell is that? the name sounds very very very very hot though)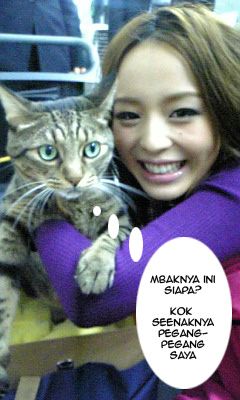 damn lucky cat, I would kill
to get a hug by Aya Hirano
RRRAAAAAGEEEEE XDDDD
Last, tidak ada salahnya untuk mendownload file yang saya sebut di atas (well, sebenarnya ada salahnya sih, tapi saya jelas tidak bakal melarang seseorang untuk menjadi pengikut Hiranoism, ne?) dan jika kalian bisa membrowsing itu 2100 image file tanpa break untuk istirahat sama sekali seperti saya, selamat, level fanboy anda sudah meningkat dan anda sekarang sudah bisa mengambil job baru; consecutive combo image viewer (don't ask me what's that mean, I found that word about 5 seconds ago) And, sebagai penutup, you can have this picture XD