But the battle scenes are GREATS!!!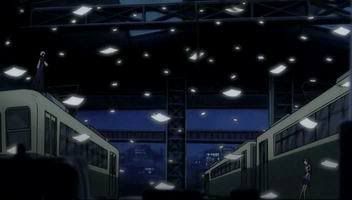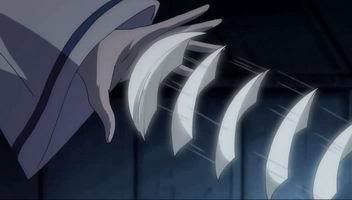 lol, gambit!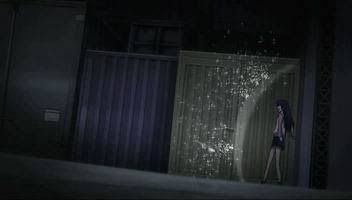 setengah lingkaran ke depan + kotak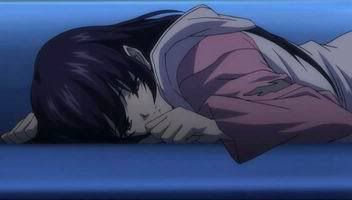 Matsuri hampir terbunuh, tapi Aono tidak jadi membunuhnya karena teringat masa lalunya dimana dia pernah ditolong oleh Matsuri. Matsuri yang terluka akhirnya di selamatkan oleh Mayuko.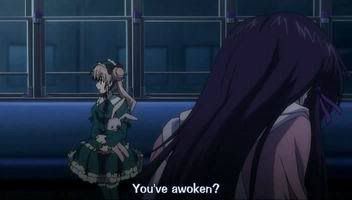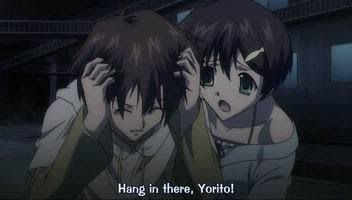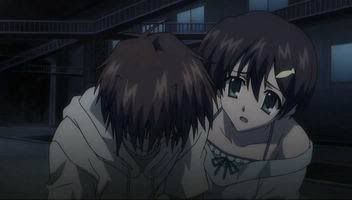 Yorito akhirnya sampai ke TKP, tapi Matsuri memilih untuk tetap bersembunyi. Yorito snaps (again, duh!)
Mana akhirnya membawa Yorito ke rumahnya. Aono melepon ke rumah Mana, tapi Mana berbohong soal dia menyembunyikan Yorito di tempatnya.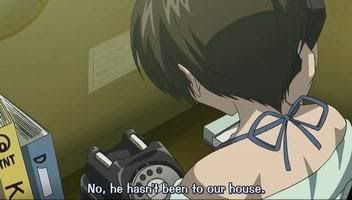 Aono akhirnya datang ke rumah Mana, tapi karena sekarang dia di teritorinya Mana, gantian Mana yang mengusir Aono (bagus.. >_>) semakin tidak jelas sekarang.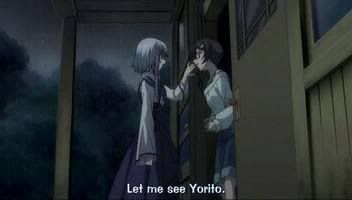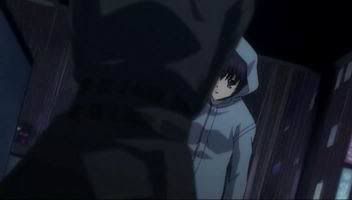 Matsuri akhirnya bertemu lagi dengan Takeshi, battle mode: ON! Tapi sebelumnya, flashback dulu.. Basically, episode 9 ini lebih ke cerita soal masa lalu Mayuko-sama dan Takeshi. Dulunya mereka adalah osananajimi (teman masa kecil), note that karena Mayuko yang sekarang adalah Yaka, maka dia tidak bisa bertambah tua.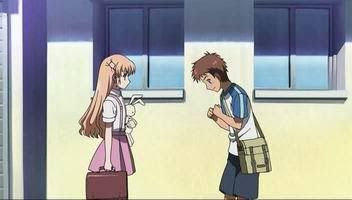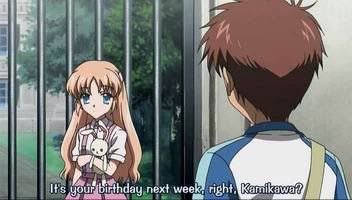 O~kay, satu lagi cewek bikinan Hisaya dengan nama "kami", apa Mayuko juga akan menjadi kunci seperti Kamio? Anyway, hadiah yang diminta oleh Mayuko adalah boneka kelinci. Kenapa? The answer is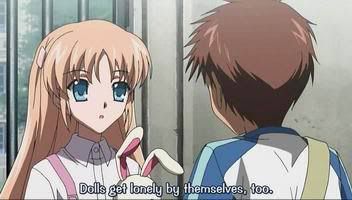 Tapi saat Takeshi membawa hadiah yang diminta, semuanya sudah terlambat. Mayuko dan keluarganya terbunuh saat ada pencurian.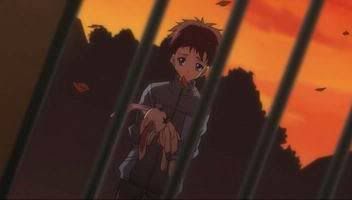 Mayuko ternyata tidak meninggal tapi mengaku ditolong seseorang (Matsuri?) dan berubah menjadi Yaka.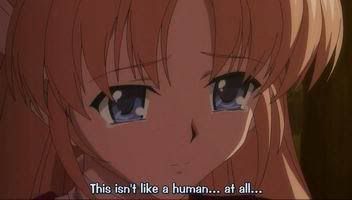 Takeshi berjanji akan mengambil nyawa seorang Yaka supaya Mayuko bisa kembali menjadi manusia.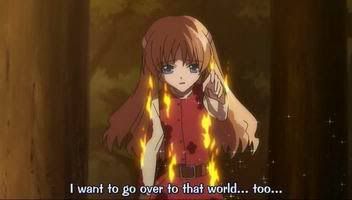 After a very cool battle scene, finally..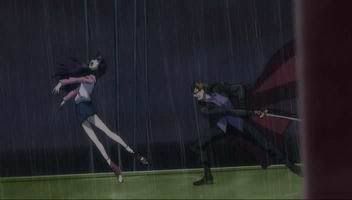 Tapi saat Takeshi akan membunuh Matsuri, Mayuko datang..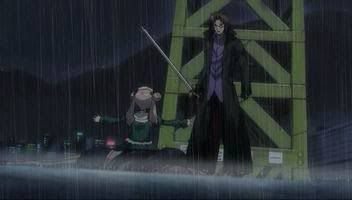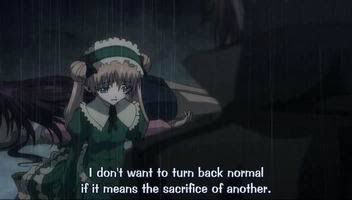 Dan lagu Binkan na Fuukei yang dinyanyikan oleh Ceui pun mengalun saat adegan flashback Mayuko dan Takeshi kembali diputar dan berakhir dengan..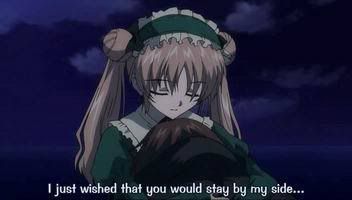 bersambung dee... (Yorito sempat nampang sekitar 15 detik di akhir episode tapi nggak ada adegan apa-apa >_>)